Hurricane Creek Federal Credit Union presents the 2022 Country Cares for St Jude Radiothon on KSSN 96! 
On December 8th and 9th, we will be asking you to become a Partner In Hope to give hope to the children facing catastrophic childhood illnesses.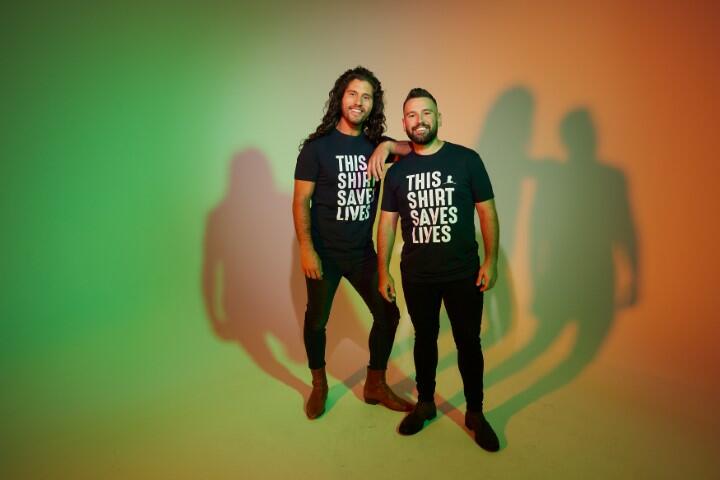 During the radiothon, you'll have the chance to make a phone call that can save lives and change lives by becoming a Partner in Hope!

Call the Freedom Boat Club Virtual Phone Bank and become a Partner in Hope at: 1-800-795-1800

And a special thank you to our Angel Of The Hour sponsors:
Subaru of Little Rock
Benton Auto Parts
The Salty Rose Tattoo
Acura of Little Rock
AMG Data Systems
Elrod Glass and Tint
Volkswagen of Little Rock
Freedom Boat Club
Laser Plumbing
Hurricane Creek Federal Credit Union